In-Car Connectivity is Changing the Driving Experience for the Better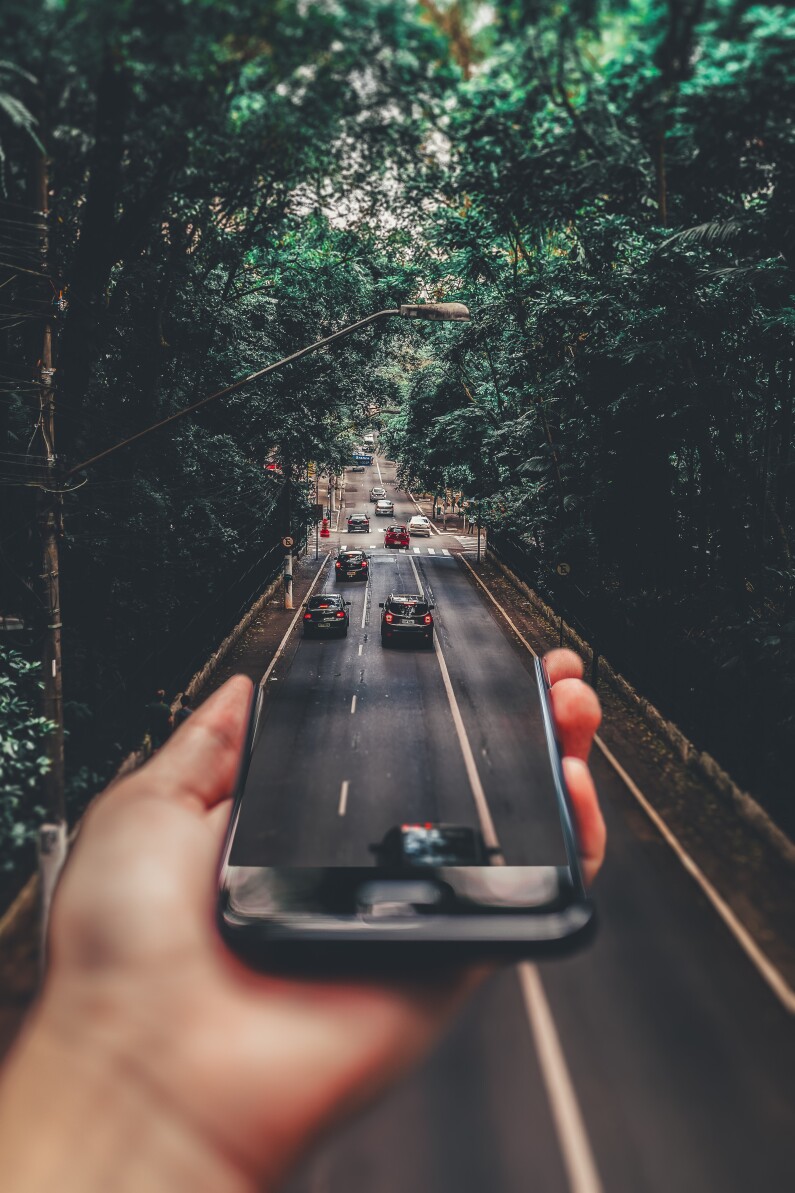 By Jen Lee - Connect ASIC Product Marketing Manager
From a driver's point of view the knowledge needed to operate a vehicle has changed little in a long time, yet the overall driving experience has changed considerably. This is a good indication of how we think of our cars; they are not just a form of transport, they have become an integral part of our lives.
At the end of the 20th Century the car could be thought of as another room in our house, a place to relax while getting from one place to another. In the 21st Century this image is set to change again; the way we view our cars is evolving from being a comfortable 'spare room' to an interactive platform.
Over the last decade or so we have seen information and entertainment come together to create infotainment, the emergence of Advanced Driver-Assistance Systems (ADAS) and the promise of self-driving cars. To support and fuel this evolution, automotive manufacturers are nurturing the concept of the connected car. This will not only allow existing systems to work together more efficiently but will support connectivity to a larger network, creating an entire infrastructure made from and for vehicles. The car is now often referred to as the 'new internet', not simply because of the amount of data it contains but because of the rising complexity involved in coordinating multiple connections using a wide range of protocols.
In a short period of time the expectation will be for all of the data generated by the connected systems within cars (which is also on the increase) to be streamed live to the cloud. This trend will see new opportunities both inside and outside the car.
The technology needed to support the connected car will depend on more powerful processors distributed around the car, with multiple high speed interfaces. Intelligent sensors, including HD cameras, as well as safety systems, comfort control and diagnostics will all need to be interconnected in a safe and reliable network. This is a significant challenge that will require a wider range of communications solutions, some of which have been developed specifically for the automotive environment, such as CAN, LIN, MOST and Flexray. Others, including Ethernet and PCI Express, are being migrated over to the automotive industry; all have their place in the connected car.
Of all the protocols being used, PCI Express® (PCIe®) is one of the most promising, its high bandwidth and robust topology match the demands of the connected car's new and equally high bandwidth systems. As the PCIe interface is added to more Electronic Control Modules (ECMs), however, it begins to put pressure on the amount of PCIe interfaces a host (typically a multicore processor or SoC) can manage. Typically, even today's high-end automotive processors may only support two PCIe ports, yet the need for more is already present. To address this, Diodes has introduced the PI7C9X2G304SLQ/ELQ and PI7C9X2G404SLQ /ELQ AEC-Q100 Grade 3 qualified PCIe 2.1 3- and 4-port/4-lane packet switches. They offer either x1 or x2 upstream ports and 2 or 3 x1 downstream ports in a choice of 14x14mm 128pin LQFP or 10x10mm 136pin aQFN package, giving automotive manufacturers the ability to expand the fan-out of PCIe ports. Each downstream port also benefits from an integrated 100MHz clock buffer and both devices have a number of enhanced features including advanced power saving, low latency and programmable drive current.
The connected car is now truly a complex network of advanced systems, as PCIe solutions emerge to help bring those systems together and the entire industry advances towards safer and more secure driving.
PCI Express and PCIe are registered trademarks of PCI-SIG Corporation.