Meeting Demand for Optimization in a Connected World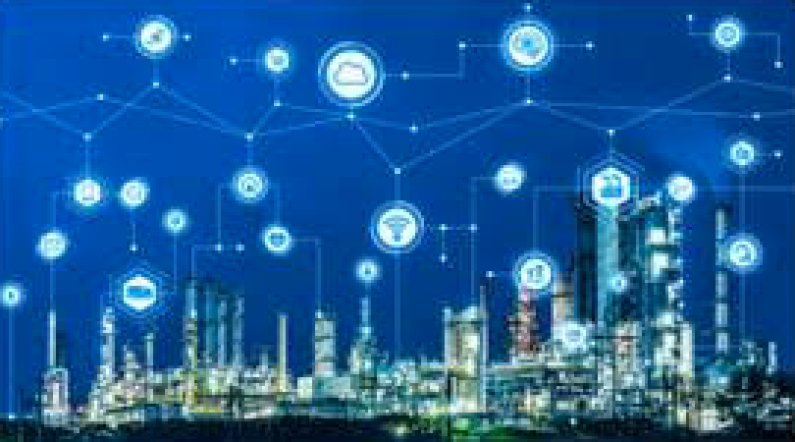 By Oliver Woyke, VP Sales – EMEA

The electronics industry is familiar with change, but we are currently experiencing the redefinition of entire sectors where electronics is an enabling technology, driven by increased connectivity.
Big data and the IoT are influencing every area of modern life, and while it may seem that convenience is a key driver, the real motivation is increased efficiencies. Even small gains on a global scale add up to massive savings, and this provides the economic benefits necessary to justify the enormous investments required to turn our homes, offices, cities, and cars into smarter versions of themselves.
Connectivity is the most prominent evidence of this change, but really the impact can be felt all the way down to the smallest component. Efficiencies must be maintained throughout the entire design if they are to be felt at all; efficient power management will be an important enabler to make the widespread use of connected devices feasible.
These trends are also impacting the supply chain in ways that may not be immediately obvious. Manufacturers are now abler and willing to select the component that best meets their specific needs to deliver an optimized solution. Rather than creating a landscape of niche opportunities, this means the total market for electronic component suppliers is increasing, as more applications become part of the connected world. Imagine every 'thing' in your home, office or factory has the ability to sense its condition and relay that information to a cloud-based service; this is the world we are creating. This will change the customer relationship in many ways. The ability to track assets more closely will provide customers with logistical insights, for example, enabling them to better manage their own production schedules.
Meeting the demand for optimized solutions on this level requires an approach to design, manufacturing, and innovation that is equal to the task. It requires a company with global vision and local knowledge, able to react to market developments and customer demand. In 2019, Diodes will celebrate its 60th anniversary and it surpassed the $1 billion revenue threshold in 2017. As a company with over 7,600 employees across the globe and multiple manufacturing sites, Diodes Incorporated understands the changes happening right now.
With a balanced portfolio across all major market segments, including Automotive, Industrial, Consumer, Communications, and Computing, it is hard to find a product that doesn't feature a Diodes component.
Figure 1: Diodes Incorporated's portfolio

With a focus on growing its portfolio of products, expanding the application areas it addresses and continuing to innovate in the area of packaging, Diodes intends to grow both organically and through acquisition, and to more than double its revenue in the coming years in order to rise to the new challenges emerging.
Figure 2: Electronic component manufacturers need to provide greater choice to a wider market while meeting demand for optimized solutions

The emergence of the connected car is driving innovation in the area of ADAS, telematics, and infotainment, an area Diodes addresses following its strategic acquisition of Pericom in 2015.
Another technology causing significant change across multiple sectors is USB and the Type C connector. Diodes is now a leading supplier of USB 3.1 Gen 1/Gen 2 technology, as well as USB ReDrivers and multiplexers, audio switches, power switches and transient voltage suppressors for high-speed communication lines. Other forms of communication, including I2C, UART, Ethernet, HDMI, DDR, PCIe, SATA and legacy PCI are all addressed by Diodes.
Driving up efficiency while pushing down PCB space is a major driver in the electronics industry; here Diodes is demonstrating its leadership by developing innovative multi-chip packaging solutions such as dual-flat no-leads (DFN), chip-scale packaging (CSP) and encapsulated CSP. This includes power components like the HS IntelliFET range, which integrates MOSFETs alongside protection circuitry.
Diodes Incorporated is a global company meeting demand for optimized solutions in a more connected world. With a focus on developing a broad portfolio using the most innovative packaging to meet a new generation of applications, Diodes continues to help shape a better world.