Women and Leadership in the Technology Industry With Emily Yang, Senior Vice President, Worldwide Sales and Marketing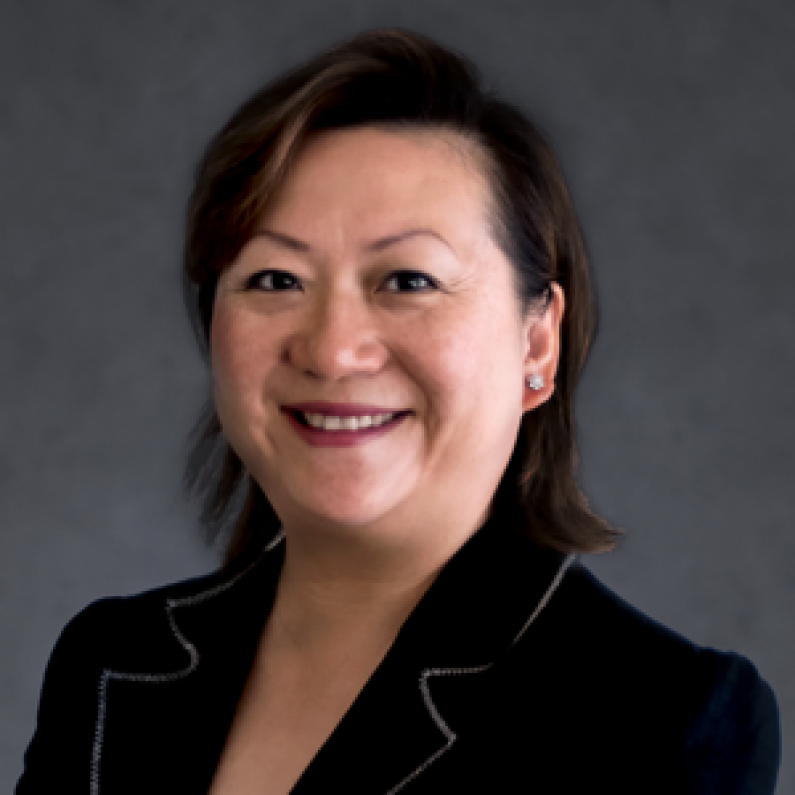 Emily Yang is a member of the Global Semiconductor Association. She also serves on the Women's Leadership Initiative and is an industry mentor.
Q: Why is it important for all women to hone their leadership skills?
A: It's vital for women to prepare for the leadership roles they aspire to, even if it's not clear when or if those roles will be available. Building your leadership skills increases your chances of being seen as a leader and tapped for a leadership position. Sometimes you'll know when there's an opportunity and can lobby for it. Other times, these opportunities arise behind closed doors and decisions are made based on impressions that management has already formed about you.
Q: What is the most important leadership skill for a woman in the technology industry?
A: Women in every industry need to learn good executive communication skills. These skills include how to communicate up the chain of command to your manager, to those who may be two levels above, as well as to the company's executive management team. Depending on your role, you may only interact periodically with those at the very highest levels of your organization, so you'll want to make sure you are prepared to make a good impression.
It's just as important to communicate well with the teams and individuals reporting to you. As you rise through the organization you'll be expected to coach your direct reports, motivate your teams, and manage in ways to bring out their best efforts. Your teams will look to you for clear, decisive direction and your ability to deliver it will impact your effectiveness, as well as theirs.
Q: What do you think is the biggest myth about women and leadership?
A: By far the biggest myth around women and leadership is that you must be mean and tough in order to be effective. You don't. You need to understand the business, know what your management wants to achieve, and know how to motivate and inspire your teams to bring their full selves in service against those goals. And you can do it by treating people well, showing your teams that you care for them as individuals as well as team members, and instilling a little humor.
Another myth is that women aren't suited to lead in the high technology arena. I have many peers in the engineering, sales, marketing, and business management areas of high tech companies and see more coming up through the ranks. I feel strongly that we must actively promote science, technology, engineering, and mathematics (STEM) programs on an ongoing and enthusiastic basis to bring more women into the field, and to support their success.
Q: Diodes Incorporated is a global company with a significant presence in North America, Asia, and Europe. How do you change your leadership style to adapt to different cultural nuances?
A: It's less of an all-out change and more of a shift. First, it's important to learn and understand each of the regional cultures, their challenges, and their successes. Then, put yourself in their shoes to better understand their struggles and how you might help support them through. This is the essence of being a leader—helping them achieve success by coaching and asking good questions.